State Network
The Illinois Developmental Disabilities Network
We work collaboratively with our sister agencies, the Illinois Council on Developmental Disabilities and Equip for Equality (the State Protection and Advocacy Agency), to make up the Illinois Developmental Disabilities Network.  We each bring unique expertise and work together in our complementary roles to maximize impact for persons with disabilities and their families in Illinois.  There is a Developmental Disabilities Network in each state and territory.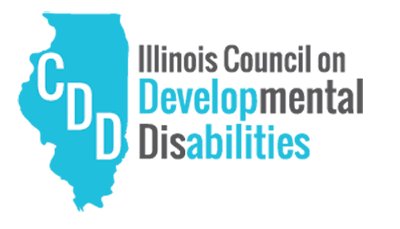 Illinois Council on Developmental Disabilities
Developmental Disabilities Councils work to promote the independence, productivity, inclusion and integration of people with developmental disabilities. Councils provide training, educate and support communities, and inform policymakers.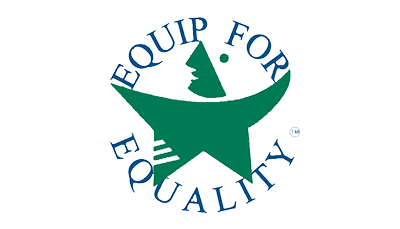 Equip for Equality
Protection and Advocacy (P&A) Systems empower, protect and advocate on behalf of persons with disabilities. P&As offer information and referral services for legal, administrative and other remedies to resolve problems for individuals and groups. P&As investigate reports of abuse and neglect, as well as discrimination based on disability.