Promoting lifelong learning and engagement
From understanding disability to social change our Department of Disability and Human Development (UIC DHD) provides a path that includes a full range of graduate, undergraduate and certificate programs. To promote our culture of innovation and involvement, we offer continuing education for professionals who want to advance their knowledge and skills related to disability. Our community education events are perfect for individuals interested in learning more about disability.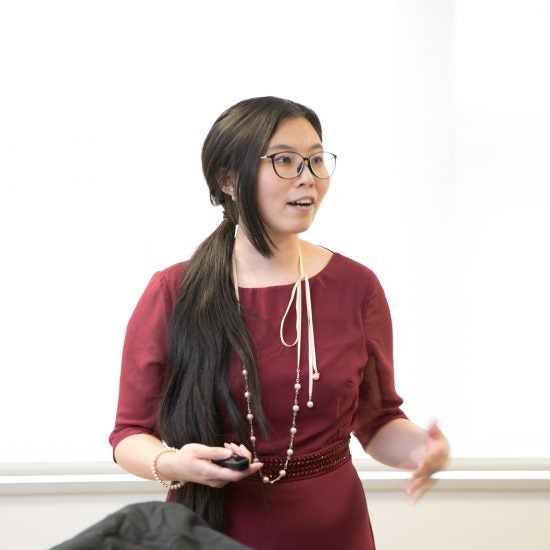 We offer agencies and organizations in-service training/workshop on developmental disability related topics including developmental disability across lifespan, disability and aging, sexuality and disability, behavior management, disability and health, health promotion, advocacy, transition plan, and future planning etc.  If you are interested to have us to provide training, please click on the box below to fill out a request form.
Submit a training request form