Interdisciplinary Academic Programs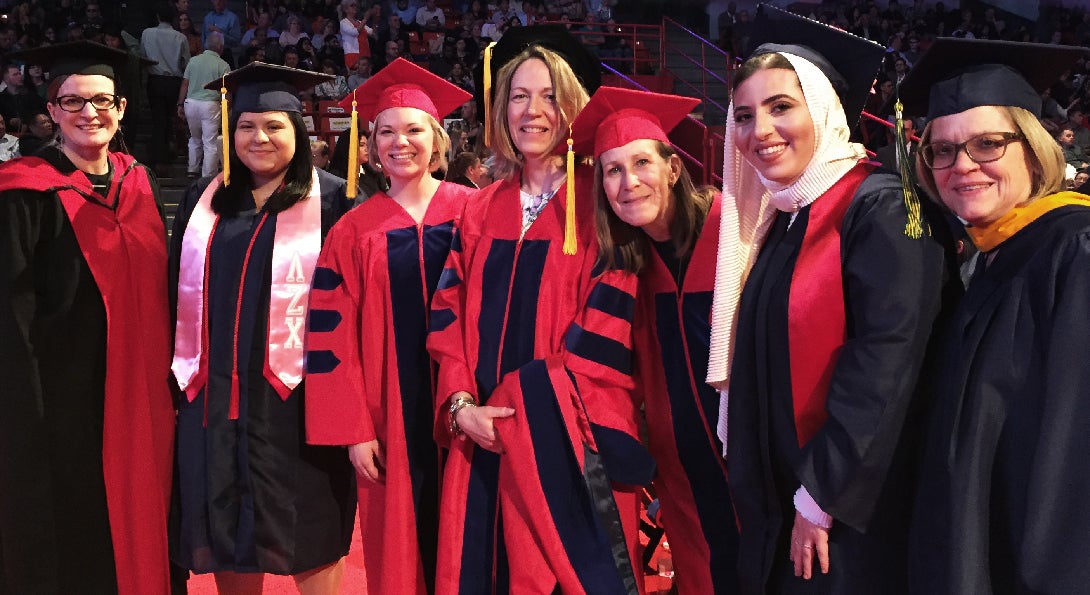 Preparing individuals to lead the next generation of disability research, education and public service
We are unique as we are the only UCEDD that is also an academic department. We offer most of our pre-service training activities through the UIC Department of Disability and Human Development (UIC DHD) in the UIC College of Applied Health Sciences (UIC AHS). UIC DHD faculty, staff and students come from a variety of disciplines, backgrounds and countries around the world. We are committed to integrating research and academics with community engagement and emphasize universally-designed instruction and the expression of disability pride.
What makes UIC DHD Unique?
A Path From understanding disability to social change, DHD is the only department in the disability studies field that provides a path that includes a full range of graduate, undergraduate and certificate programs

1st UIC DHD's PhD in disability studies is the first of its kind in the nation and one of only a few in the world
Sharing expertise around the world
As the first academic department devoted to the study of disability, UIC DHD is routinely consulted on programmatic and curricular issues by other universities. Visiting scholars from around the world meet with our faculty about starting or expanding disability studies programs in their countries.
Learn more about UIC DHD academic programs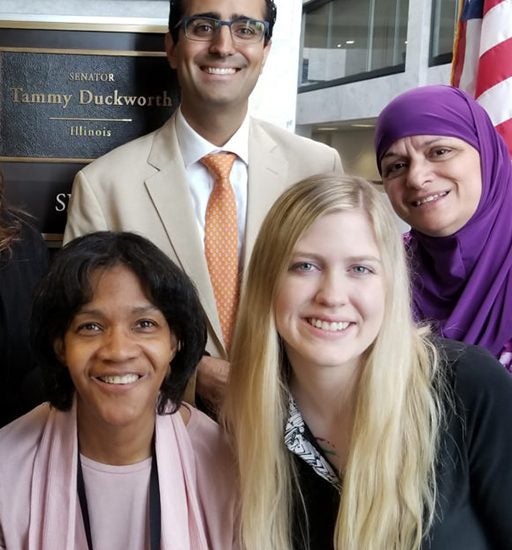 Leadership Education in Neurodevelopmental & Related Disabilities
UIC DHD is home to the federally-designated Leadership Education in Neurodevelopmental and Related Disabilities (LEND) program for the State of Illinois. Part of
a national network
, Illinois LEND provides advanced training for graduate students, professionals, self-advocates and family members from 15 disciplines across the State of Illinois to address the needs of individuals with autism and other developmental disabilities.
Learn more about LEND